The day after we met Ümit Deda, we wanted to wander around the streets of Vienna.
Before leaving home we prepared our sandwiches. As you can see, Fulya's creativity makes the sandwiches even more delicious 🙂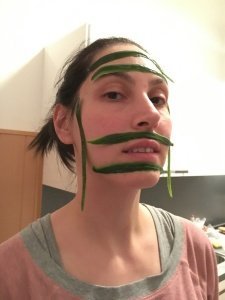 Those yummilicous sandwiches we ate at the Volkspark, right across the Hero's Square. Then Korhan woke up 🙂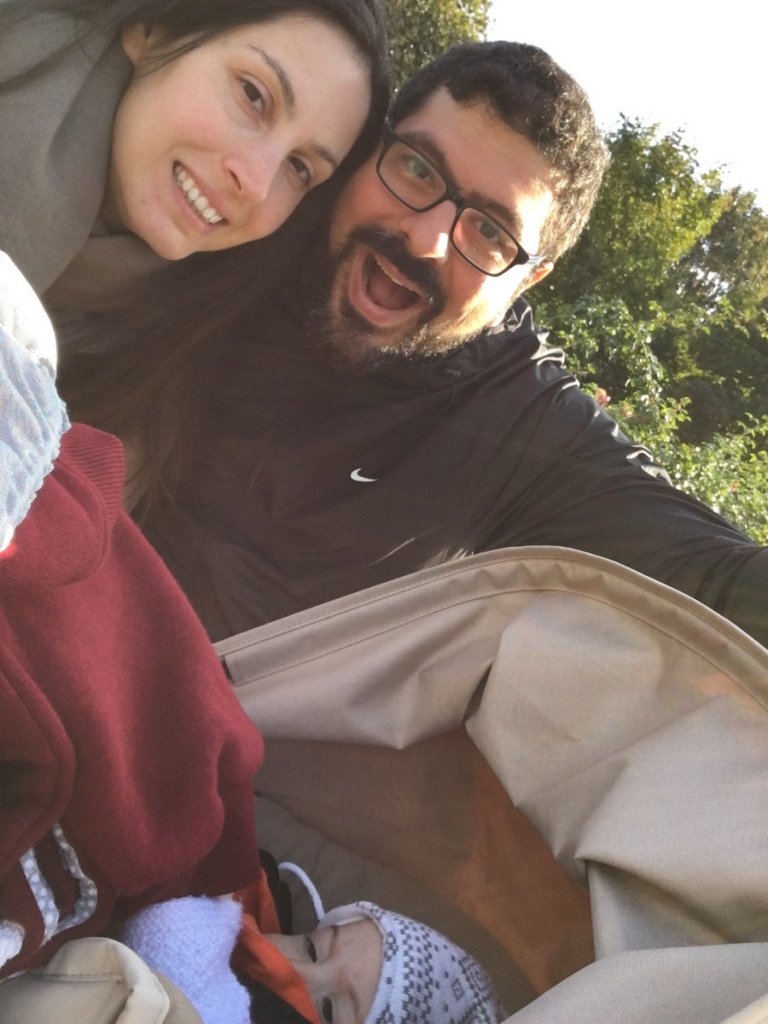 After we gulped down our sandwiches, with the energy we got let us wander even more.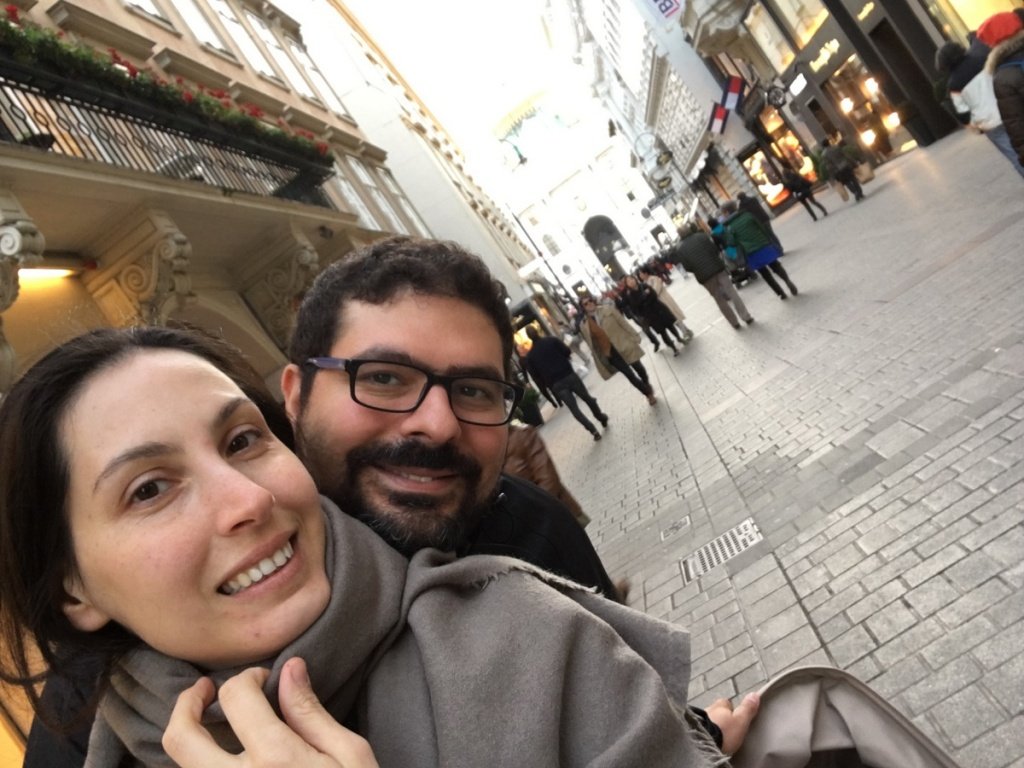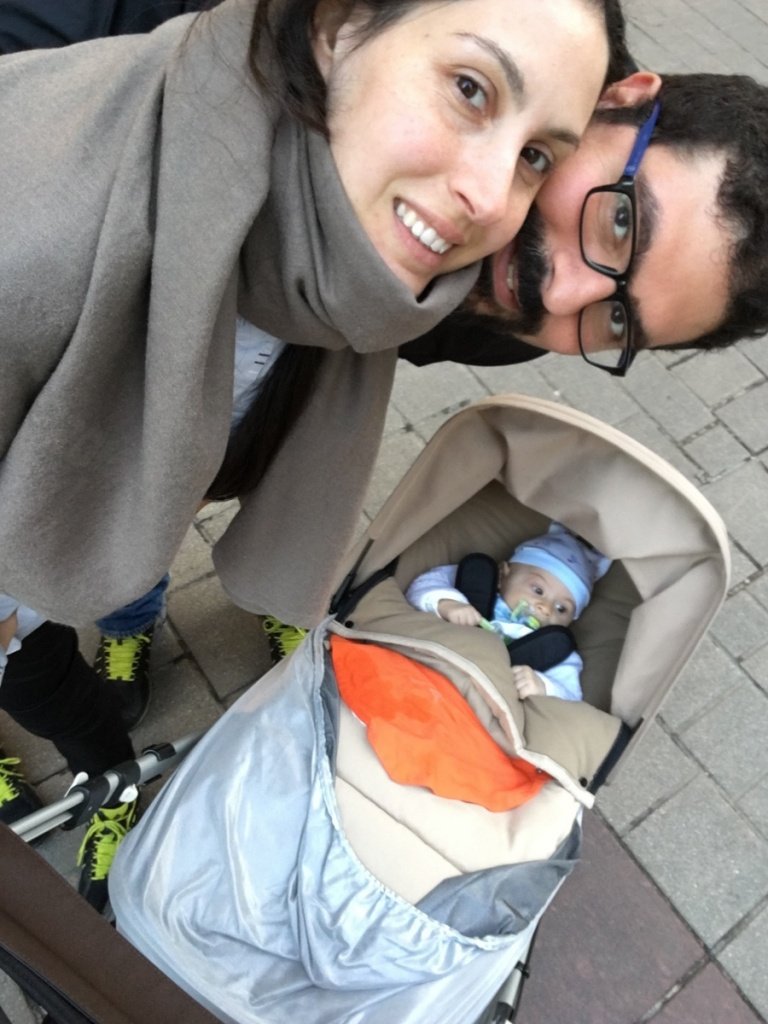 And there was it, Fazıl in Vienna 🙂