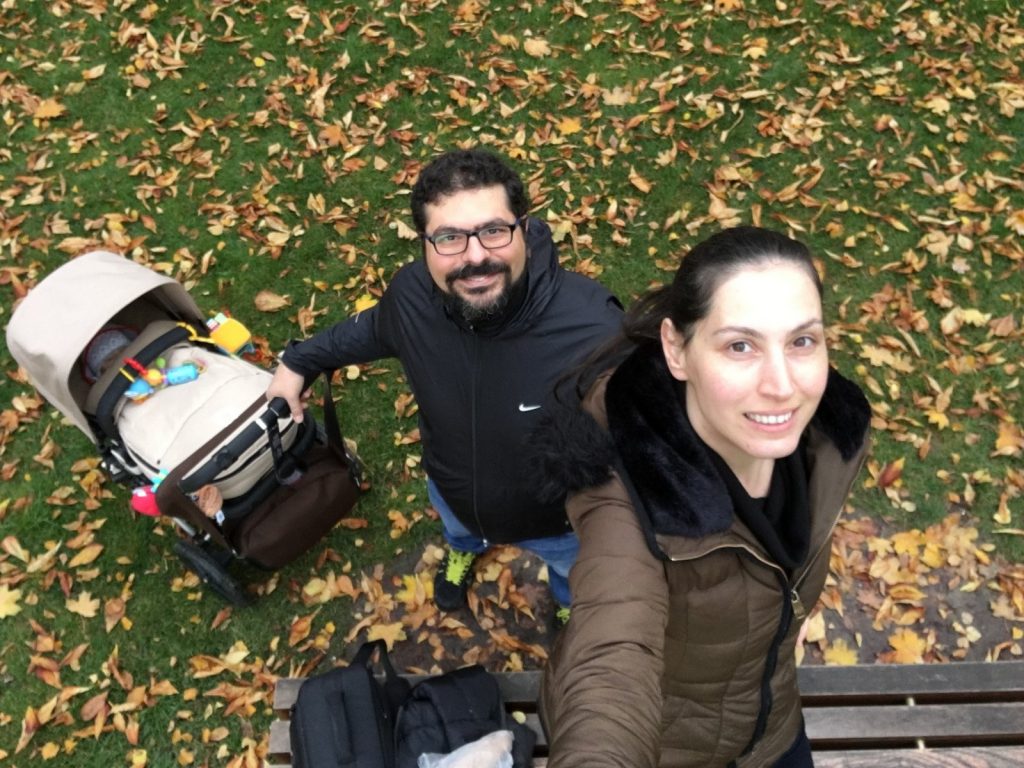 It was time to drive to Prague, a Bohemian Rhapsody.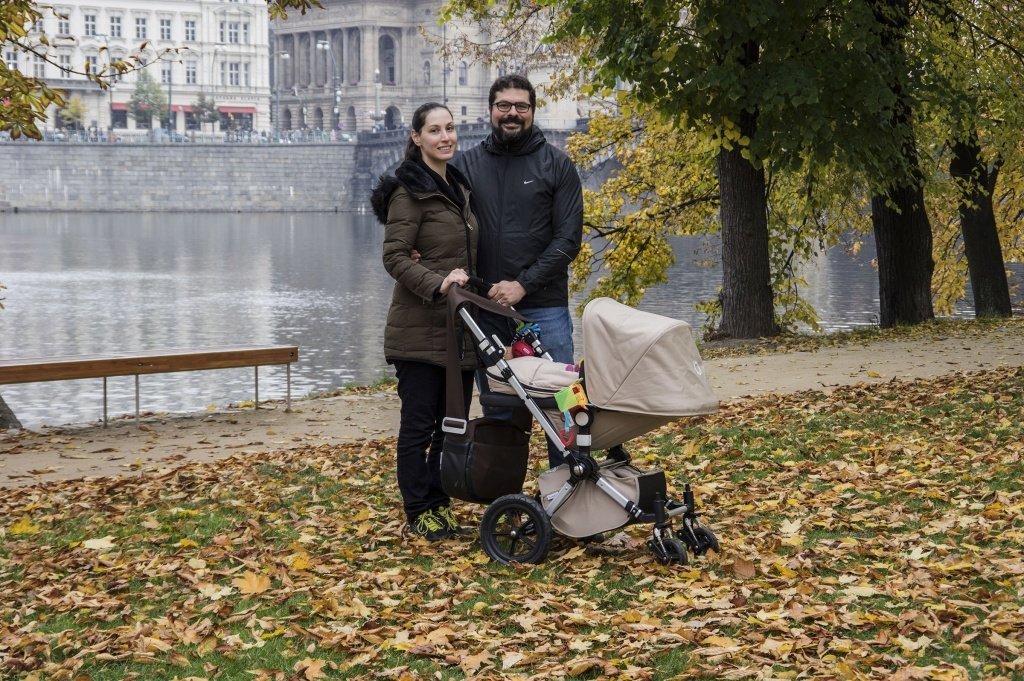 Knowing that Prague was the hometown of Bedrich Smetana, the composer of one of my favorite classical pieces, Die Moldau (Ma Vlast), gave Prague a special meaning to me. While listening to the sounds of the Vlastav River, we enjoyed the beauty of the scenery in autumn colors, from every shade of green to yellows, to various reds.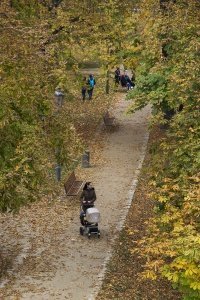 We strongly urge everyone to visit Prague in autumn. The summer green can't beat it. Trust us!