Circa 2-3 weeks ago, one of Fulya's friends had liked a photograph on Facebook, a photo from Hallstatt, a town at a lake with beautiful scenery. However, since it was way too far from our route, we had it skipped.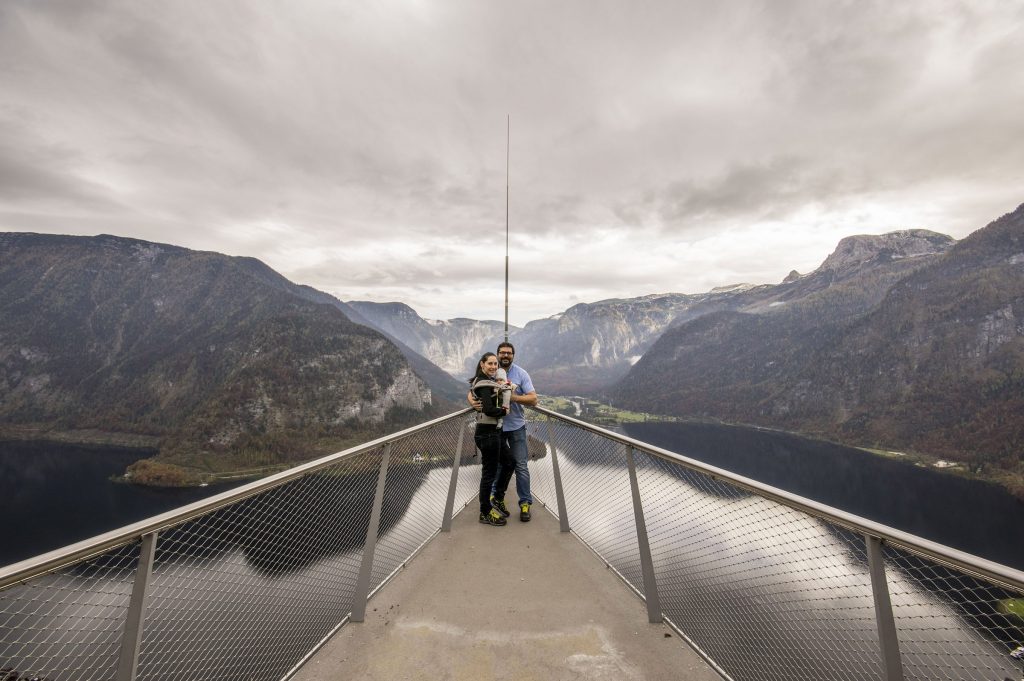 But then, yesterday morning, I was like, "Uhm, ok, this is a chance in a lifetime, so, let's go and see Hallstatt, make a surprise :)"
So, first we drove to Schmadling where we stayed for the night. Even there the nature, the mountains, the scenery, everything was beautiful.
Then in the morning we drove to Hallstatt. Once we reached there, it was unbelievably beautiful, just like Heaven on Earth.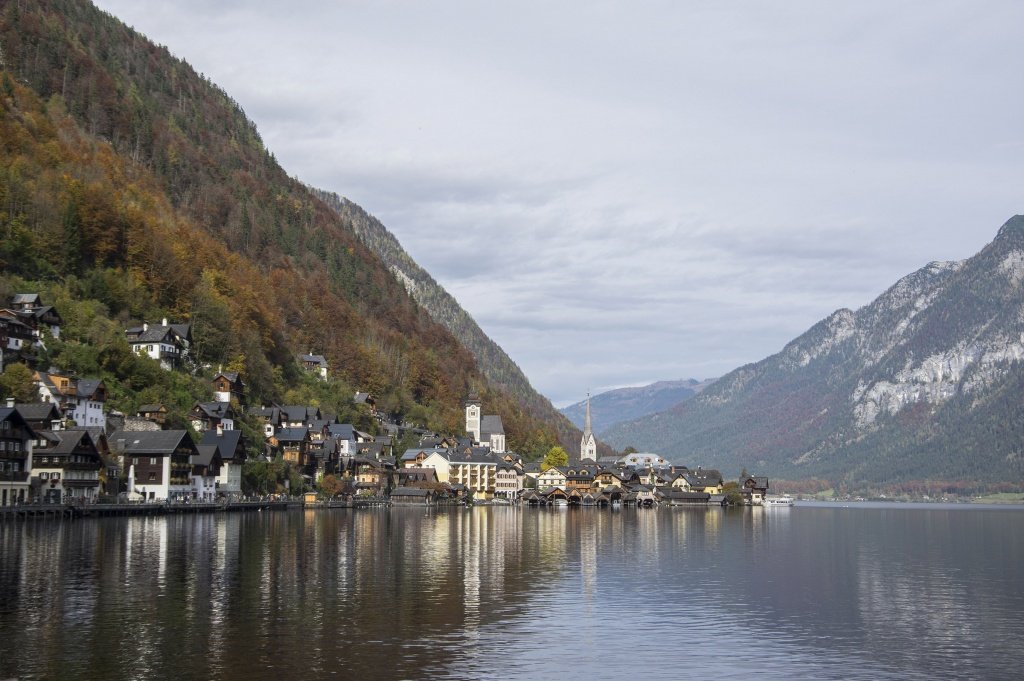 We saw a cable car going up, which would be a spectacular view for sure. So, we had to take it. It's called the Dachstein Salzkammergut. The scenery from up there was heavenly. As if you are allowed a sneak peak to heaven. We also have to remind that Hallstatt is a Unesco World Heritage Site.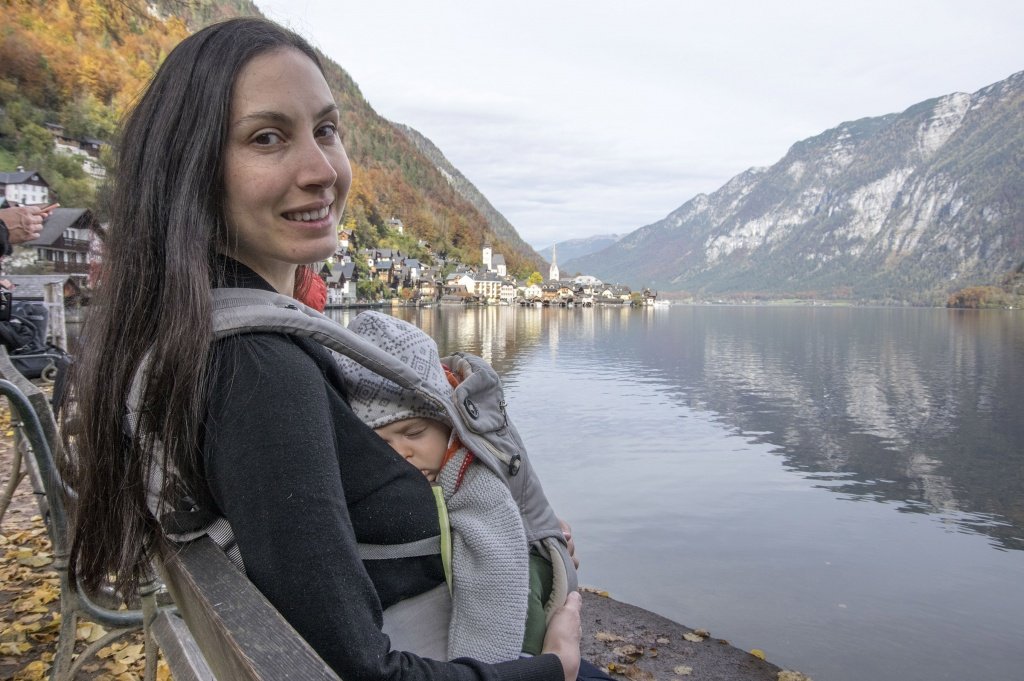 Hallstatt easily became our favorite spot during our travel, so far 🙂